November 28th – 30th 2019
For this November's production, Musical Director Mark Bayliss has brought to the fore-front one of his favorite songwriters in his self-made musical revue of the works of Alan Menken.
Featuring music from shows such as Little Shop of Horrors, Hercules, Sister Act, The Hunchback of Notre Dame, this show full of incredible and iconic hits is not one you will want to miss out on.
Director: Mark Bayliss
Choreography: Sarah Beckett
Musical Director: Mark Bayliss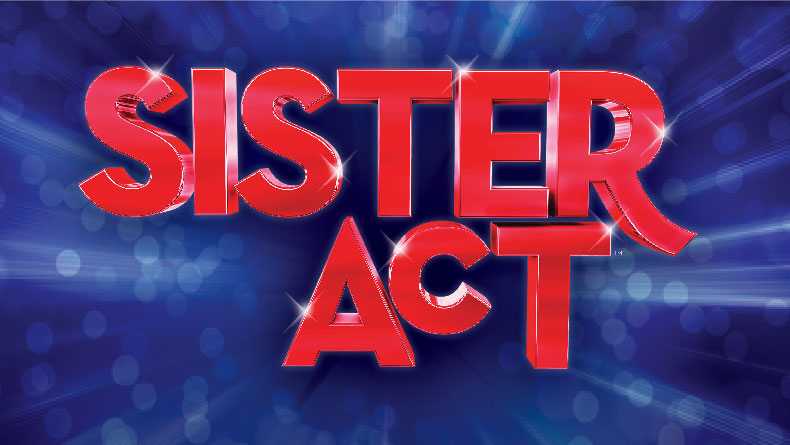 For the first time in the history of Aldridge Musical Comedy Society, they will be taking on the stage version of the iconic 1992 comedy and Whoopi Goldberg classic, Sister Act!
Look out for the Launch Night in November 2019 if you are interested in joining this production!
Director: TBA
Choreography: TBA
Musical Director: Mark Bayliss