The 'C' in AMCS stands for Comedy, which we are not going to let you forget in our winter Pantomime: Sleeping Beauty.
Based on the story we all know and love, this rendition of Sleeping Beauty has been created by 2014 Alumni and published author Antony Britt in his scriptwriting and directing debut.
Directors: Antony Britt & Julie Lamb
Choreography: Sarah Beckett
Musical Director: Mark Bayliss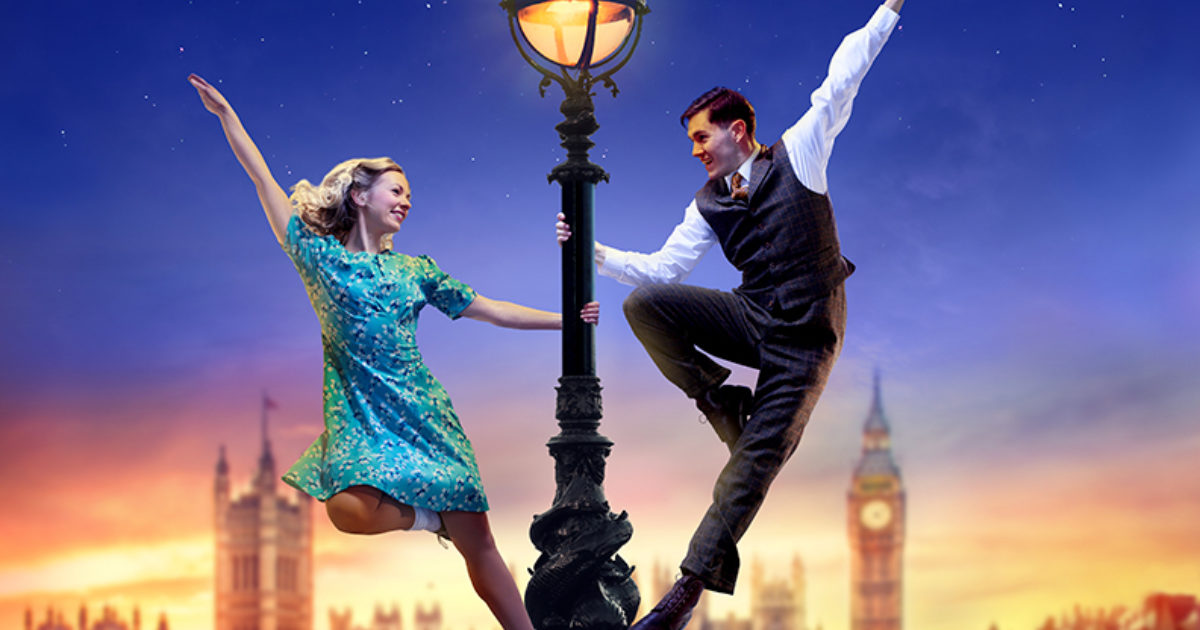 17 years since our last performance and 82 years since its first appearance on the West End, AMCS is once again on Lambeth Walk for Me and My Girl.
We are no stranger to Me and My Girl and our Spring 2019 rendition will be the 3rd time that AMCS has taken on one of the most popular musicals of all time. First done in 1976, with Founding Member Paula Garratt present, and again in 2002 we know our 2019 production will be the best one yet!
Director: Julie Lamb
Choreography: Sarah Beckett
Musical Director: Mark Bayliss